Votre source d'informations immobilières! Recueil de multiples sources d'informations sur l'immobilier et sujets connexes. Ce Blogue est une veille de nouvelles, articles et blogues sur l'immobilier en général.
vendredi 19 janvier 2018
5-year mortgage holders, brace yourselves
Rate adjustment to pile on even more hardships upon Canadian borrowers, analysts say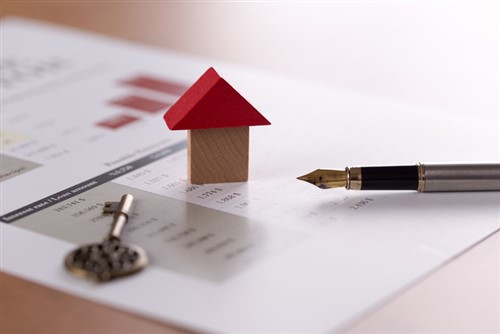 http://ift.tt/2htzlxA
from Mortgage Broker News http://ift.tt/2mWsVY0
100th anniversary: Fulfilling the dream of the Mount Royal Tunnel    Montreal Gazette Full coverage https://ift.tt/2OAj0r1 from...