Votre source d'informations immobilières! Recueil de multiples sources d'informations sur l'immobilier et sujets connexes. Ce Blogue est une veille de nouvelles, articles et blogues sur l'immobilier en général.
mercredi 31 janvier 2018
Inflation holds near the Bank of Canada's target
Economy is now running up against capacity constraints, analysts say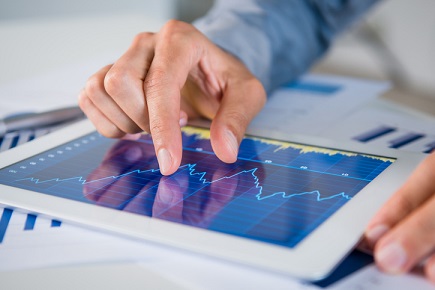 http://ift.tt/2DQrPn4
from Mortgage Broker News http://ift.tt/2EpDlXE
À la une: Montréal est «hot» en immobilier. Trop?    LesAffaires.com L'immobilier dans la métropole attire un nombre croissant d'in...