Votre source d'informations immobilières! Recueil de multiples sources d'informations sur l'immobilier et sujets connexes. Ce Blogue est une veille de nouvelles, articles et blogues sur l'immobilier en général.
lundi 22 janvier 2018
Rate-hike cycle already the most severe in two decades
Current analysis do not show the full consequences of further increases, Macquarie says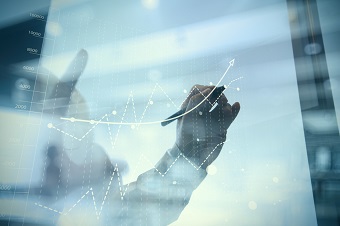 http://ift.tt/2G70grp
from Mortgage Broker News http://ift.tt/2mYDyts
Île de Montréal: les condos prennent le dessus    La Presse Dans l'île de Montréal, la part de marché de la copropriété a atteint 56 % ...