Votre source d'informations immobilières! Recueil de multiples sources d'informations sur l'immobilier et sujets connexes. Ce Blogue est une veille de nouvelles, articles et blogues sur l'immobilier en général.
lundi 22 janvier 2018
Registrar issues cease and desist order for B.C. broker
Shutdown order for broker and firm effective immediately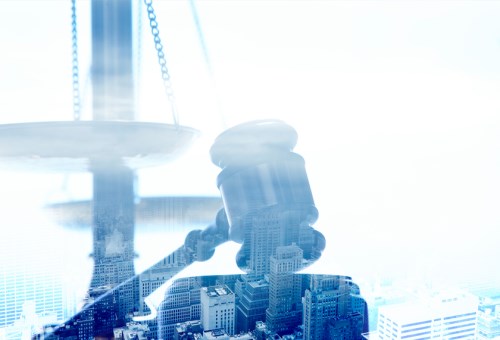 http://ift.tt/2rpH7NU
from Mortgage Broker News http://ift.tt/2BjY4cl
Île de Montréal: les condos prennent le dessus    La Presse Dans l'île de Montréal, la part de marché de la copropriété a atteint 56 % ...