Votre source d'informations immobilières! Recueil de multiples sources d'informations sur l'immobilier et sujets connexes. Ce Blogue est une veille de nouvelles, articles et blogues sur l'immobilier en général.
lundi 5 février 2018
B.C. politicos urging regulatory changes to ensure affordability
Overhaul in taxes and regulations needed to halt steady home price growth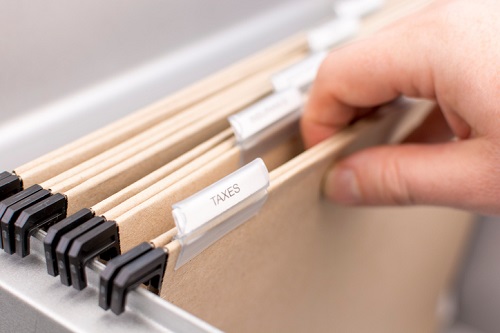 http://ift.tt/2E2jG33
from Mortgage Broker News http://ift.tt/2BWI8gn
Où investir en 2019: l'année de la surchauffe immobilière?    LesAffaires.com Vous avez l'impression que l'immobilier est cher ...