Votre source d'informations immobilières! Recueil de multiples sources d'informations sur l'immobilier et sujets connexes. Ce Blogue est une veille de nouvelles, articles et blogues sur l'immobilier en général.
jeudi 1 février 2018
Canadian market 'highly vulnerable' for the 6th consecutive quarter – CMHC
Risk is mainly concentrated upon the largest markets, however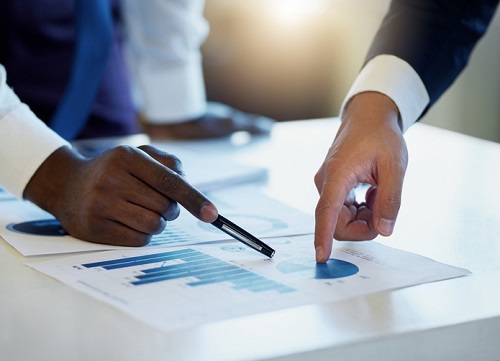 http://ift.tt/2FAu1zE
from Mortgage Broker News http://ift.tt/2BJQxnx
Reconnaissance d'un don important à la Chaire Ivanhoé Cambridge d'immobilier de l'ESG UQAM    CNW Telbec MONTRÉAL, le 25 mars 2...