Votre source d'informations immobilières! Recueil de multiples sources d'informations sur l'immobilier et sujets connexes. Ce Blogue est une veille de nouvelles, articles et blogues sur l'immobilier en général.
vendredi 9 février 2018
Commentary: 'Us vs. them' will do more harm than good to the market
A significant proportion of foreigners is already contributing to the Canadian economy, analysts say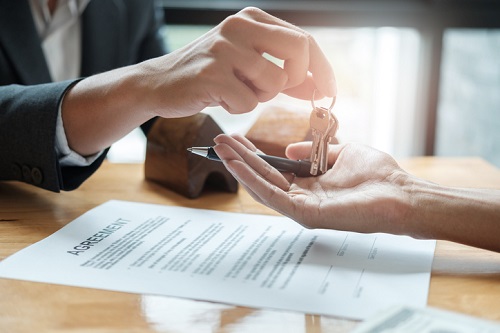 http://ift.tt/2h8CHXz
from Mortgage Broker News http://ift.tt/2C6L7mC
À l'agenda    Conseiller.ca LA MOTIVATION DANS LA VENTE PAR FATIMA HADJI. Avec la fin de la période des REER, les dîners-conférences du...