Votre source d'informations immobilières! Recueil de multiples sources d'informations sur l'immobilier et sujets connexes. Ce Blogue est une veille de nouvelles, articles et blogues sur l'immobilier en général.
mercredi 7 février 2018
Fortress lead mortgage broker's license revoked
Decision came in the wake of the provincial regulator's investigation into risky syndicated mortgages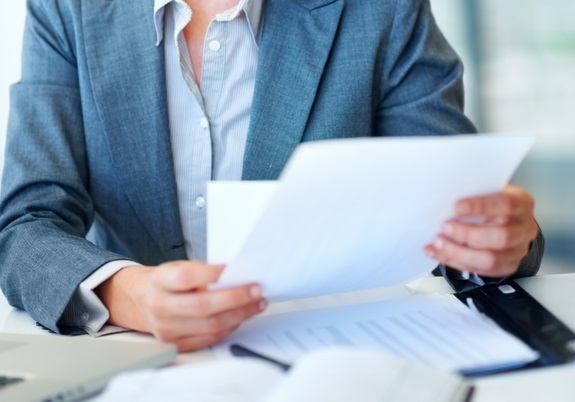 http://ift.tt/2zbkhwb
from Mortgage Broker News http://ift.tt/2ELh5aY
Activists occupy 9 vacant Berlin buildings in rent protest    Montreal Gazette Full coverage https://ift.tt/eA8V8J from real est...