Votre source d'informations immobilières! Recueil de multiples sources d'informations sur l'immobilier et sujets connexes. Ce Blogue est une veille de nouvelles, articles et blogues sur l'immobilier en général.
lundi 5 février 2018
Legal marijuana shops could boost nearby property values – study
Pot shops could benefit neighbourhoods by driving foot traffic to merchants and reducing crime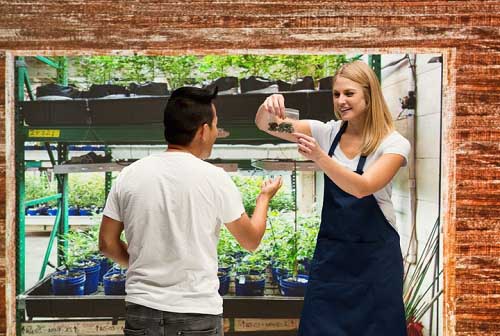 http://ift.tt/2nJ4sVD
from Mortgage Broker News http://ift.tt/2nDmZ6K
À la une: Montréal est «hot» en immobilier. Trop?    LesAffaires.com L'immobilier dans la métropole attire un nombre croissant d'in...