Votre source d'informations immobilières! Recueil de multiples sources d'informations sur l'immobilier et sujets connexes. Ce Blogue est une veille de nouvelles, articles et blogues sur l'immobilier en général.
mardi 6 février 2018
Making mundane realities of brokering things of the past
Not surprisingly, technology is the key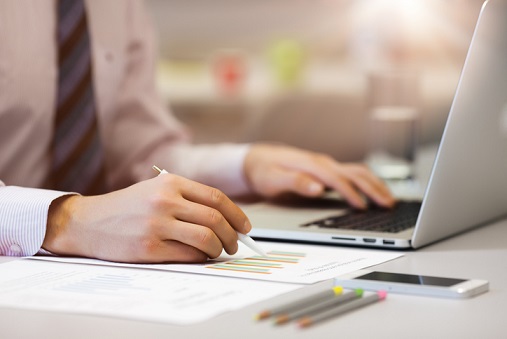 http://ift.tt/2GTLzIG
from Mortgage Broker News http://ift.tt/2scNKUi
L'Île-des-Sœurs, le 16 juillet 2018 — La Fédération des chambres immobilières du Québec (FCIQ) vient de publier les plus récentes statistiq...