Votre source d'informations immobilières! Recueil de multiples sources d'informations sur l'immobilier et sujets connexes. Ce Blogue est une veille de nouvelles, articles et blogues sur l'immobilier en général.
lundi 5 février 2018
New-condo sales in Toronto expected to plunge after record-high year
Developers are contending with rising building costs and reduced investor demand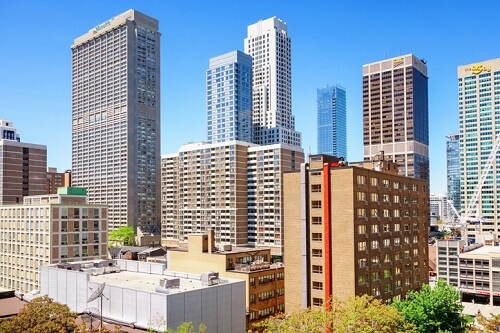 http://ift.tt/2z943DT
from Mortgage Broker News http://ift.tt/2nDsWAt
La CAQ veut livrer les logements sociaux en retard à Montréal    Le Journal de Montréal Le gouvernement caquiste a réitéré son engagement d...