Votre source d'informations immobilières! Recueil de multiples sources d'informations sur l'immobilier et sujets connexes. Ce Blogue est une veille de nouvelles, articles et blogues sur l'immobilier en général.
jeudi 8 février 2018
Number of foreigners holding Canadian mortgages continues to escalate
Younger foreign buyers might be receiving parental assistance for their purchases, CMHC says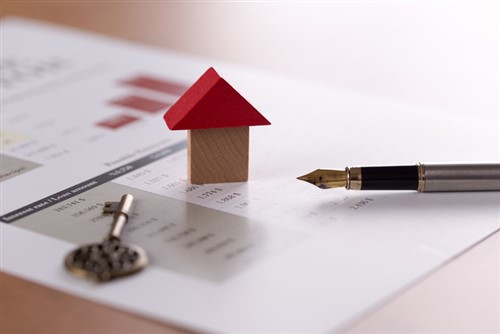 http://ift.tt/2htzlxA
from Mortgage Broker News http://ift.tt/2BhS6wk
Montréal réclame toujours une taxe sur les investisseurs immobiliers    LesAffaires.com Valérie Plante continue de réclamer du gouvernement...