Votre source d'informations immobilières! Recueil de multiples sources d'informations sur l'immobilier et sujets connexes. Ce Blogue est une veille de nouvelles, articles et blogues sur l'immobilier en général.
vendredi 9 février 2018
Supply-demand gap largest in Toronto, Vancouver – CMHC
This gap is pushing buyers towards condos and higher-end properties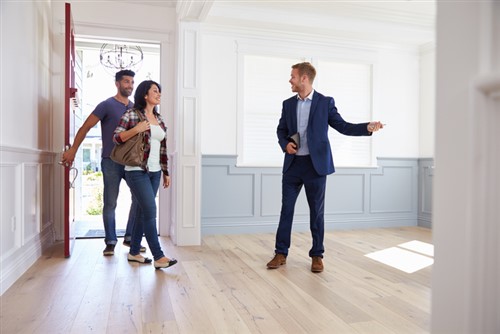 http://ift.tt/2vRbXfU
from Mortgage Broker News http://ift.tt/2H3shQX
Africa slowly turning to cremations, though long taboo    Montreal Gazette Full coverage https://ift.tt/eA8V8J from real estate ...