Votre source d'informations immobilières! Recueil de multiples sources d'informations sur l'immobilier et sujets connexes. Ce Blogue est une veille de nouvelles, articles et blogues sur l'immobilier en général.
jeudi 8 février 2018
'Too much too soon'
Next time, slow things down a bit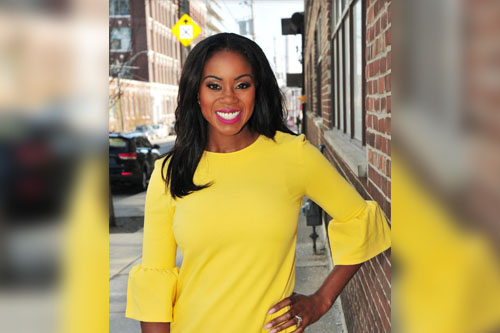 http://ift.tt/2EP8Mek
from Mortgage Broker News http://ift.tt/2FWpxn8
Video: The new reality of the real estate market    Montreal Gazette Full coverage https://ift.tt/2NN5Liw from real estate mont...