Votre source d'informations immobilières! Recueil de multiples sources d'informations sur l'immobilier et sujets connexes. Ce Blogue est une veille de nouvelles, articles et blogues sur l'immobilier en général.
dimanche 25 mars 2018
Ability of interest rates to counteract risks is limited – BoC exec
Policies need to strengthen more tools against financial risks, Senior Deputy Governor says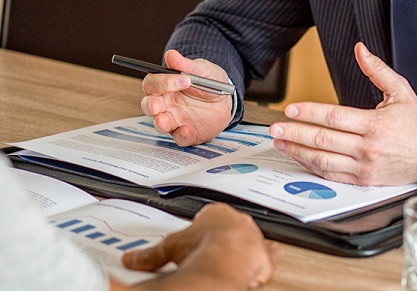 https://ift.tt/2zKyRvb
from Mortgage Broker News https://ift.tt/2INQnQx
Les dossiers chauds attendant Montréal sur le front environnemental en 2019    Métro Montréal Après avoir passé les derniers mois à concrét...