Votre source d'informations immobilières! Recueil de multiples sources d'informations sur l'immobilier et sujets connexes. Ce Blogue est une veille de nouvelles, articles et blogues sur l'immobilier en général.
dimanche 25 mars 2018
Fine print and other considerations in the era of alternative mortgages
CEO and broker advises industry players to warn their clients of these potential pitfalls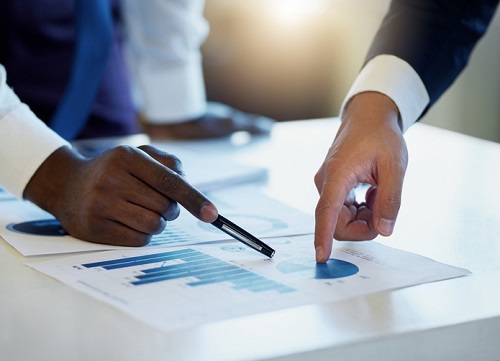 https://ift.tt/2FAu1zE
from Mortgage Broker News https://ift.tt/2G5D14z
Objets connectés : économiser de l'énergie… ou en gaspiller ?    Les Smart Grids Full coverage https://ift.tt/2vHHXpa from ...