Votre source d'informations immobilières! Recueil de multiples sources d'informations sur l'immobilier et sujets connexes. Ce Blogue est une veille de nouvelles, articles et blogues sur l'immobilier en général.
dimanche 25 mars 2018
Millennial demand, economic strength continue to push prices upward – report
Condos and townhouses in top markets are still seeing unabated price growth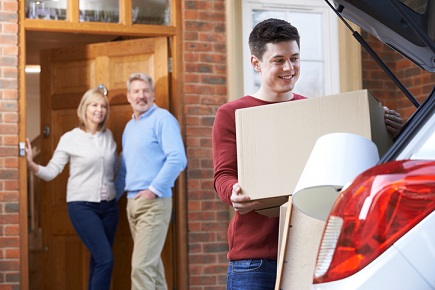 https://ift.tt/2wtLPfu
from Mortgage Broker News https://ift.tt/2G8cUKb
Les dossiers chauds attendant Montréal sur le front environnemental en 2019    Métro Montréal Après avoir passé les derniers mois à concrét...