Votre source d'informations immobilières! Recueil de multiples sources d'informations sur l'immobilier et sujets connexes. Ce Blogue est une veille de nouvelles, articles et blogues sur l'immobilier en général.
vendredi 20 avril 2018
Award hopefuls look forward to Friday night bash
The Canadian mortgage industry's most anticipated night of the year has finally arrived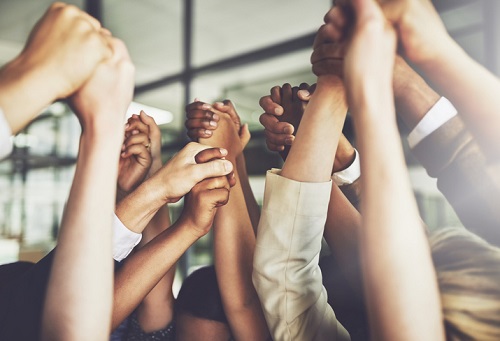 https://ift.tt/2HhZw2C
from Mortgage Broker News https://ift.tt/2qNMrqH
Budget de compromis politique à Longueuil | Kathleen Lévesque | Grand Montréal    LaPresse.ca Les tiraillements politiques à l'hôtel de...