Votre source d'informations immobilières! Recueil de multiples sources d'informations sur l'immobilier et sujets connexes. Ce Blogue est une veille de nouvelles, articles et blogues sur l'immobilier en général.
mercredi 18 avril 2018
B.C. developer convicted on tax fraud charges
Surrey-based developer Rajinder Singh Man evaded almost half a million dollars in taxes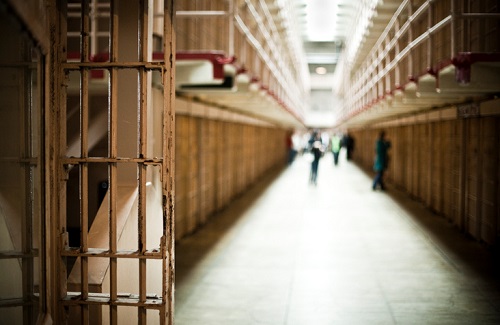 https://ift.tt/2J8Gi0a
from Mortgage Broker News https://ift.tt/2vod8Ip
Microsoft Research Montreal Relocating to Mile-Ex Neighborhood in Montreal, Growing its Research Talent and ...    Canada NewsWire (pres...