Votre source d'informations immobilières! Recueil de multiples sources d'informations sur l'immobilier et sujets connexes. Ce Blogue est une veille de nouvelles, articles et blogues sur l'immobilier en général.
mercredi 18 avril 2018
Montreal market surges ahead with intensified activity in Q1 2018
Sustained demand continues to eat into available housing stock, raising sale prices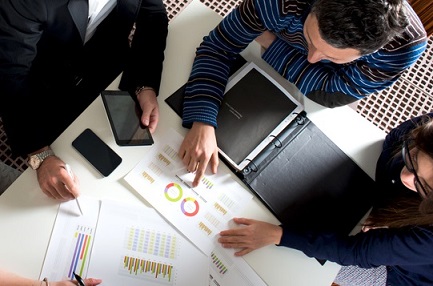 https://ift.tt/2Aw6G3Z
from Mortgage Broker News https://ift.tt/2EX0zmC
Laval, le 19 septembre 2018 – Le tout premier débat politique sur l'habitation s'est tenu aujourd'hui à Laval, à l'initiative conjointe de ...