Votre source d'informations immobilières! Recueil de multiples sources d'informations sur l'immobilier et sujets connexes. Ce Blogue est une veille de nouvelles, articles et blogues sur l'immobilier en général.
vendredi 9 novembre 2018
Montreal draws ever-closer to implementing foreign buyer taxes
Approximately 1 in 8 buildings in the downtown area are sold to foreigners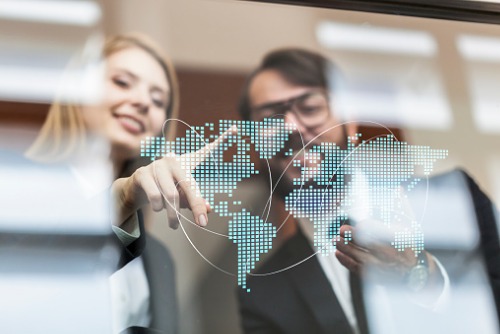 https://ift.tt/2yYYnuX
from Mortgage Broker News https://ift.tt/2PjEfhj
Les ventes de logements ont reculé en octobre    LaPresse.ca Légère baisse des ventes résidentielles en octobre au Canada    CNW Telbe...