Votre source d'informations immobilières! Recueil de multiples sources d'informations sur l'immobilier et sujets connexes. Ce Blogue est une veille de nouvelles, articles et blogues sur l'immobilier en général.
mercredi 7 novembre 2018
Neutral rate range 'in principle movable' – BoC's Poloz
Household debt, global developments will influence this range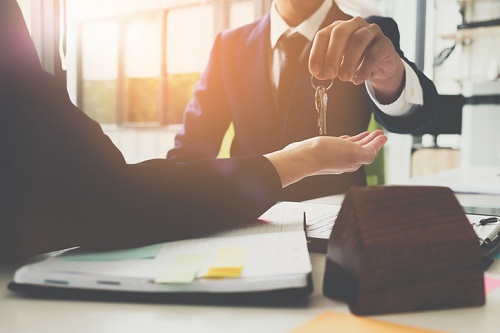 https://ift.tt/2Dgne1a
from Mortgage Broker News https://ift.tt/2QqSahN
Gentrification and the frenetic pace of development in Toronto are having a disproportionate effect on the city's seniors https://ift.tt/...