Votre source d'informations immobilières! Recueil de multiples sources d'informations sur l'immobilier et sujets connexes. Ce Blogue est une veille de nouvelles, articles et blogues sur l'immobilier en général.
mercredi 7 novembre 2018
Steady upward trend evident in Toronto sale prices
Condos remain the market's powerhouse asset class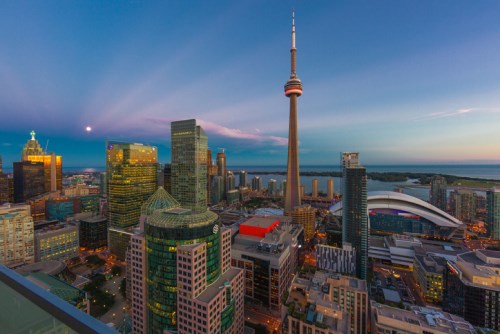 https://ift.tt/2qu9wik
from Mortgage Broker News https://ift.tt/2PgPCpW
The country's housing sector is trending towards a soft landing, according to the numbers https://ift.tt/2qX19fQ from Mortgage Broker Ne...